Chiropractor
If you are trying to find a Chiropractor that specializes in more than healing the average neck or back ache, then Active Life Chiropractic is right for you. This Springfield, MO Chiropractor provides a friendly, patient-centered service that you can trust. Dr. Christina Thomas has made it her goal to help families be proactive in leading a healthy life. Active Life Chiropractic is for all stages of life and all members of the family.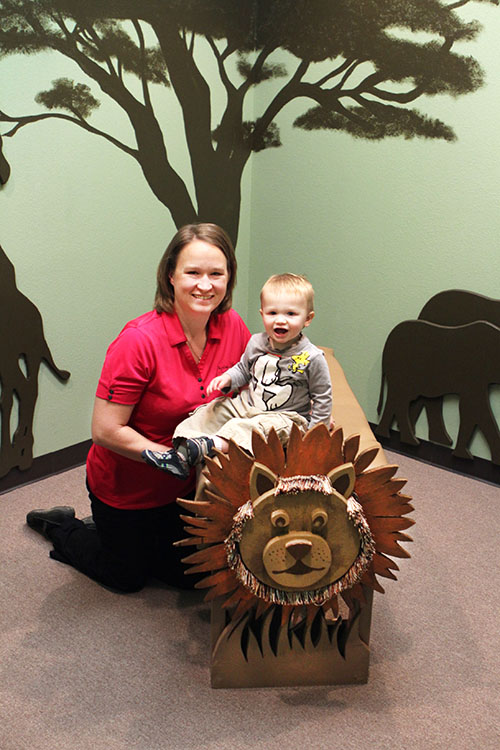 Dr. Thomas at Active Life Chiropractic in Springfield, MO is a:
Maternity Chiropractor
Pediatric Chiropractor
Family Chiropractor
Whether you are a parent looking to help their child, pregnant and looking to relieve back pain, an athlete, or an individual who wants to exercise more, Active Life Chiropractic can help.
When you are in need of an adjustment, no matter what stage of life, you can trust that Dr. Thomas at Active Life Chiropractic will make you comfortable and give you the time that you deserve. Contact their office today and let one of the best chiropractors in the area take care of you and your family.
Contact Information:
Active Life Chiropractic, LLC.
3250 E. Battlefield Suite P
Springfield, MO 65804
(417) 891-9700
Websites:  http://www.chiroactivelife.com and http://www.alanimalchiro.com
Facebook:  https://www.facebook.com/ActiveLifeSpringfield
Hours of Operation:
Monday – Wednesday  –  8am to 5pm by Appointment
Thursday  –  8am to 11:30am Walk-ins Welcomed,  12:30pm to 5pm by Appointment
Friday  –  8am to 2pm by Appointment
Saturday – Sunday  –  Closed
Map to Active Life Chiropractic