A great haircut is worth its weight in gold, but it shouldn't cost that much! Everyone in our community deserves to look their best without sacrificing quality service and products. If you are looking for a salon quality cut at an affordable price then contact, Ericka, at one of the top Springfield, MO Salons. Whether you are looking for a cut & color, extensions, or even a brazilian keratin; she can help you look your best.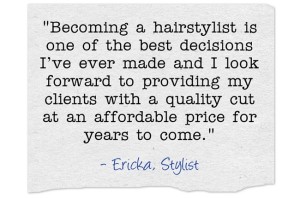 Hairdressing is not a job, it's a craft and Ericka makes it her goal to continually learn and grow as a stylist to help clients unlock the confidence and beauty in themselves.
As a 2005 Missouri College of Cosmetology graduate she has spent several years sharing her passion with students as an instructor for the school and now manages a North Springfield, MO Salon.
"Becoming a hairstylist is one of the best decisions I've ever made and I look forward to providing my clients with a quality cut at an affordable price for years to come."
Hours Available for Appointments:
Wednesday – Friday: 9 am-6pm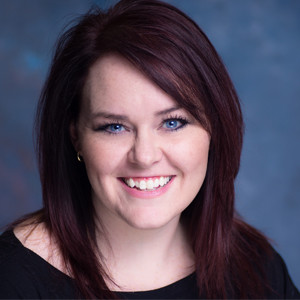 Saturday: 9am-3pm
Haircuts
Color
Texture
Brazilian Keratin
Call 417-868-8342 to set up an appointment and don't forget to request, Ericka, as your stylist.