The Springfield-Greene County Park Board is ready to welcome in a new facility to better serve our community. The Dan Kinney Family Center in Springfield, MO is set to open in January! This facility will contain an indoor track and gymnasium, cardio, aerobics, and weight area. Child care will also be available for it's members. Check below for all the information you need to become a member.
Here are the details:
Hours of Operation:
Monday – Friday, 8 a.m. – 2 p.m. & 4 p.m. – 9 p.m.
Saturday, 9 a.m. – 1 p.m.
Sunday, 12 p.m. – 4 p.m.Adult
Location:
2701 S. Blackman Rd
Springfield, MO 65809
Phone: 891-1500
Click here for more information on costs and details on this new facility.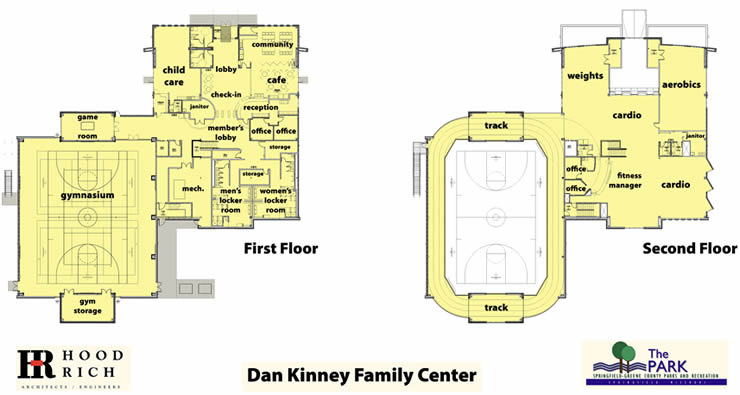 If you live on the east side of Springfield, MO this new family center will be a great place for your family to get fit in the coming year. Hurry and start your membership at the Dan Kinney Family Center.