The Springfield-Greene County Park Board is ready to welcome in a new facility to better serve our community. The Dan Kinney Family Center in Springfield, MO is set to open in January! This facility will contain an indoor track and gymnasium, cardio, aerobics, and weight area. Child care will also be available for it's members. Check below for all the information you need to become a member.
Here are the details:
Hours of Operation:
Monday – Friday, 8 a.m. – 2 p.m. & 4 p.m. – 9 p.m.
Saturday, 9 a.m. – 1 p.m.
Sunday, 12 p.m. – 4 p.m.Adult
Location:
2701 S. Blackman Rd
Springfield, MO 65809
Phone: 891-1500
Click here for more information on costs and details on this new facility.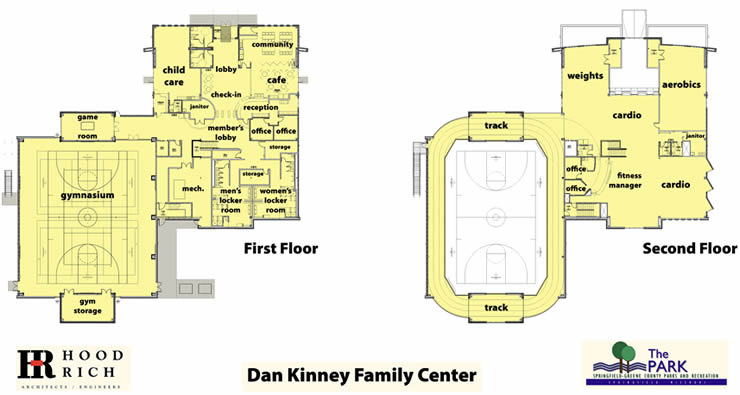 If you live on the east side of Springfield, MO this new family center will be a great place for your family to get fit in the coming year. Hurry and start your membership at the Dan Kinney Family Center.
If You are planning get medicaments online, now may be the best moment to do so. You can get drugs from the comfort of your desktop. Let's talk about other drugs you can buy from the Web. If you're concerned about sexual dysfunction, you have to study about levitra 20mg price. Currently many patients search for the exact phrase levitra 20mg on Google. (Read more levitra 20 mg). Most people perchance think the efficacy of Kamagra is well documented. As a rule, this may include high blood stress, kidney disease, or a venous leak. What treatment is suitable for erectile disfunction? The much first thing you must be sure that when you buy drugs like Kamagra online, you get real medicine. Many of the web-sites offer perhaps perilous fakes.