This timeless tale has impacted the many individuals who have read the Pulitzer prize winning book by Harper Lee. To Kill A Mockingbird, set in Alabama during the Great Depression tells a story about prejudice and courage. Atticus Finch, a well known attorney and father to Scout and Jem finds himself in a raging court battle to defend a black man, Tom Robinson, who is falsely accused of raping a white woman. Come to the Springfield Little Theatre and see the Finch family and friends defend the truth of an innocent man. 
Audience: To Kill A Mockingbird is rated G
Ticket Prices: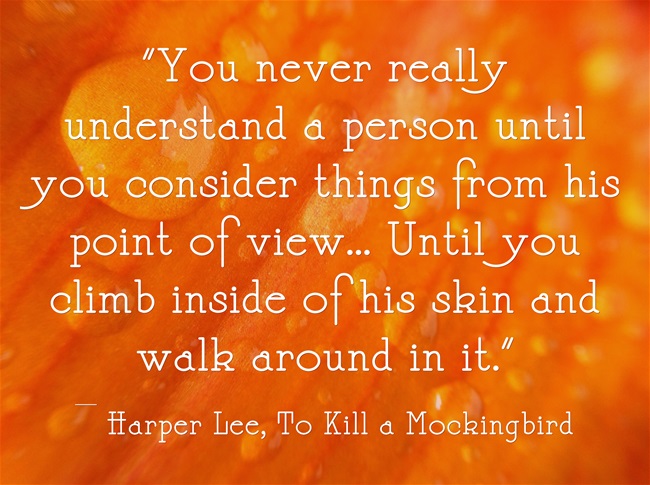 $25.00 Adult
$22.00 Senior (62+)/Student/Military
$15.00 Children (ages 14 and under)
Show Times:
Thursday at 7:30pm (March 6 )
Friday at 7:30pm (February 28 & March 7)
Saturday at 7:30pm (March 1 & 8)
Sunday at 2:30pm (March 2 & 9)
If you love the performing arts then make sure you check out the Gillioz Theatre in Springfield, MO and other upcoming shows at the Springfield Little Theatre like 1001 Arabian Nights & Shrek the Musical.
If You are planning get medicaments online, now may be the best moment to do so. You can get drugs from the comfort of your desktop. Let's talk about other drugs you can buy from the Web. If you're concerned about sexual disfunction, you have to study about levitra 20mg price. Currently many patients search for the exact phrase levitra 20mg on Google. (Read more levitra 20 mg). Most men perchance think the efficacy of Kamagra is well documented. As a rule, this may turn on high blood tension, kidney disease, or a venous leak. What treatment is suitable for erectile dysfunction? The very first thing you must be sure that when you buy drugs like Kamagra online, you get real medicine. Many of the web-sites offer perhaps perilous fakes.